MOLISIA low mineral content water is bottled at source by Di Iorio SPA, a company founded in 1896 by Filippo Di Iorio, and  today among the world's oldest in the mineral water and sparkling drinks production sector.
Since 2000,  it has continued to enrich the  centuries-old experience of the Di Iorio family in the field of soft drinks: in fact, from the beginning of the new millennium, it has been recognized as mineral water by decree of the Ministry of Health (24/11/2000).
MOLISIA is a meeting between nature and tradition, It flows from a source in a pristine natural setting, but above all is born of a love that has always linked the company to the region of Molise where it has operated for more than 120 years.
The balance of mineral salts and the absence of nitrite make it the ideal water for healthy, natural wellness.  Microbiologically pure, low in sodium and nitrates, it increases diuresis and is even suitable for the preparation of artificial breast milk.
Commercially marketed since 2006, MOLISIA is bottled in an advanced technology plant with minimal environmental impact.   Among the most modern in the industry, the plant reaches a daily production capacity of 1,500,000 bottles. The 20,000 square meter complex is located in the heart of Molise, about 80 km from Termoli (CB) and 70 km from the A1 motorway.
The high quality of the MOLISIA bottling process, guaranteed by the ISO 9001 certification - soon also ISO 14001 - provides constant monitoring of each phase and the complete traceability of each batch of product.
If you want to know more, check the detailed description of the plant on the Di Iorio SPA site.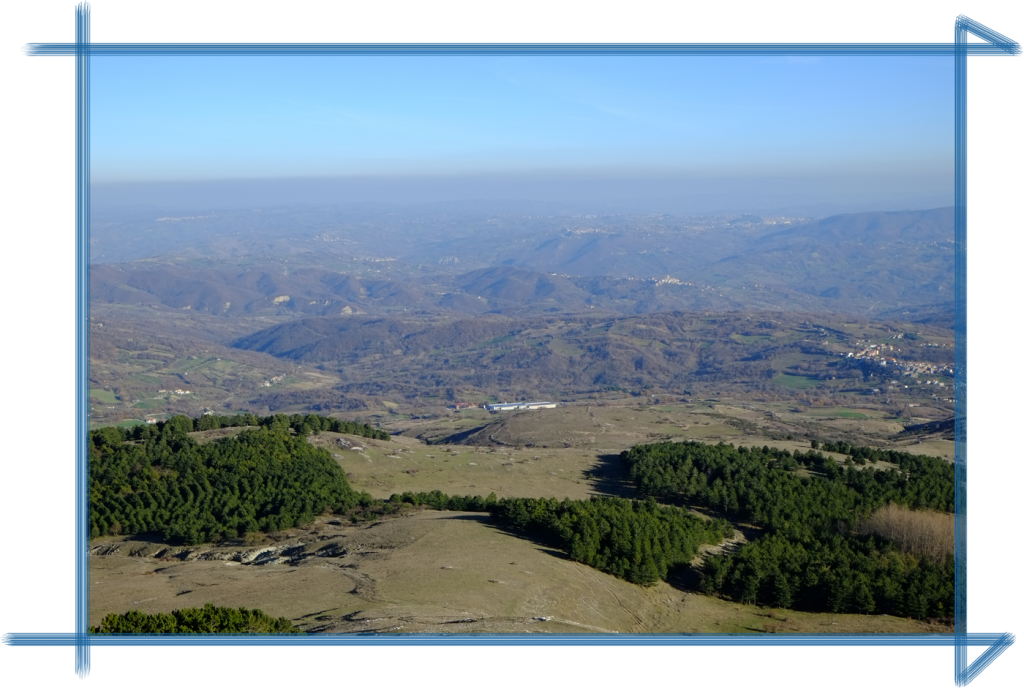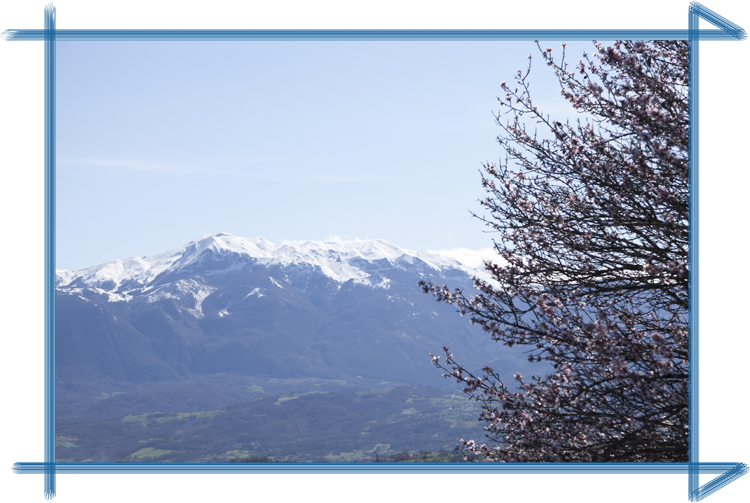 Commercializzata a partire dal 2006, MOLISIA viene oggi imbottigliata in uno stabilimento dalla tecnologia avanzatissima e dal minimo impatto ambientale, i cui impianti, tra i più moderni del settore, raggiungono una capacità produttiva giornaliera di 1.500.000 bottiglie. Il complesso di 20.000 mq si trova nel cuore del Molise, a circa 80 km da Termoli (CB) e a 70 km dall'autostrada A1.
L'altissima qualità del processo di imbottigliamento di MOLISIA, garantita dalla certificazione ISO 9001 - a breve anche ISO 14001 - prevede il monitoraggio costante di ogni fase e la completa rintracciabilità di ogni lotto di prodotto.
Se desideri saperne di più consulta la descrizione dettagliata dello stabilimento sul sito di  Di Iorio SPA
Sorgente
L'acqua minerale MOLISIA nasce ad un' altezza di 850 m s.l.m. nel territorio di S. Elena Sannita (IS), all'interno di un comprensorio naturale, a ridosso di una zona protetta di elevato interesse naturalistico. Questo fa sì che l'acqua MOLISIA si caratterizzi per l'elevata purezza e la totale assenza di contaminazioni ambientali.
Il suo bassissimo contenuto salino ne esalta la leggerezza per cui l'acqua oligominerale MOLISIA è adatta per tutti coloro che intendano condurre una vita sana. Dalle analisi chimico-fisiche si evince, in maniera evidente, che per il basso contenuto di sodio e di nitrati, MOLISIA è un'acqua oligominerale particolarmente indicata per l'alimentazione di bambini, anziani e per tutti coloro che seguono diete iposodiche.
Bere tutti i giorni 4 bicchieri di acqua oligominerale MOLISIA può favorire la diuresi, aiuta a sentirsi meno gonfio ed in pace con il proprio benessere psicofisico.